Rough company stamina
Get to Know That Pole Place
With the ever-growing demand for environmentally sustainable building and decorative materials, That Pole Place was born. We opened our doors on the outskirts of Stellenbosch in 2011 and due to popular demand, subsequently opened up a second outlet in Gordon's Bay in 2012.

JC Steenkamp co-owner of That Pole Place and Highveld Cape Thatchers, now has the security of having enough stock to supply his ever-expanding thatching company with the materials required to stay on target, in budget and deliver on time with the added benefit of supplying directly to the public at competitive rates.

We welcome all visitors to our pole yard showcase. Come view our extensive range of products and experience service at its best.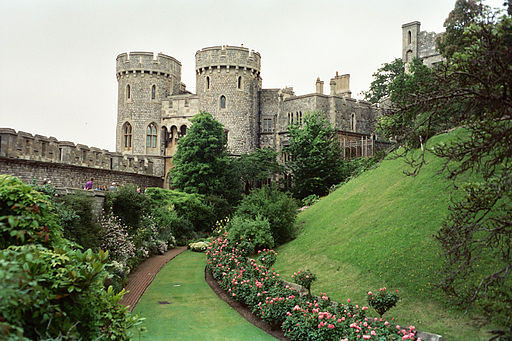 lucht.emultimedia.info