Last supper danceband new bionic boogie
Do not miss this unique opportunity to stay up to date, follow us on Facebook and put "I like it".
PROF SEZ: HEY!! -- look -- I finally remembered the password to our website!! I'm not keen on single digit temperatures, but I am happy to thank all of you who come out to see us so often as we start a New Year...  last night @ Juniper's was a great time for everyone & US!! many thanks to Jimmy, Karen, and Phil for putting up w/us -- not only last night, but ALL these years!! our condolences go out to friends & family of our longtime friend Tony N who followed us for years... congratulations to Karen The Evil Princess on her recent medical procedure --  on to better health!! thanks to Mark & Mom down in W Haven @ the Off Shore Rsrtnt where we have recently become a fixture -- we'll be back there in Ja to make fun of Marty & Ben & Andre and all their babes... thanks to Charlie & Barbara - or whoever he's seeing this week; Ronnie & Drew; Charlie & his babe Louise; little Jo/big Ray/Mickey & Bud; Bob & Donna; Ron & Lorraine; Burt & his Hot Dog Queen; Chinese Dan and his Crew of Misfits & babes(Happy B-Day to his main squeeze Cheryl); Mike & Lois(Lady Gaga).... I'm probly forgetting some, but you can smack the bass player in the head to remind me - wear a glove so you don't get a splinter.... see you all in the (HAPPY)New Year!!
New this year: the Brewery are going to offer diners the opportunity to order cheese at the same time they order wine for the table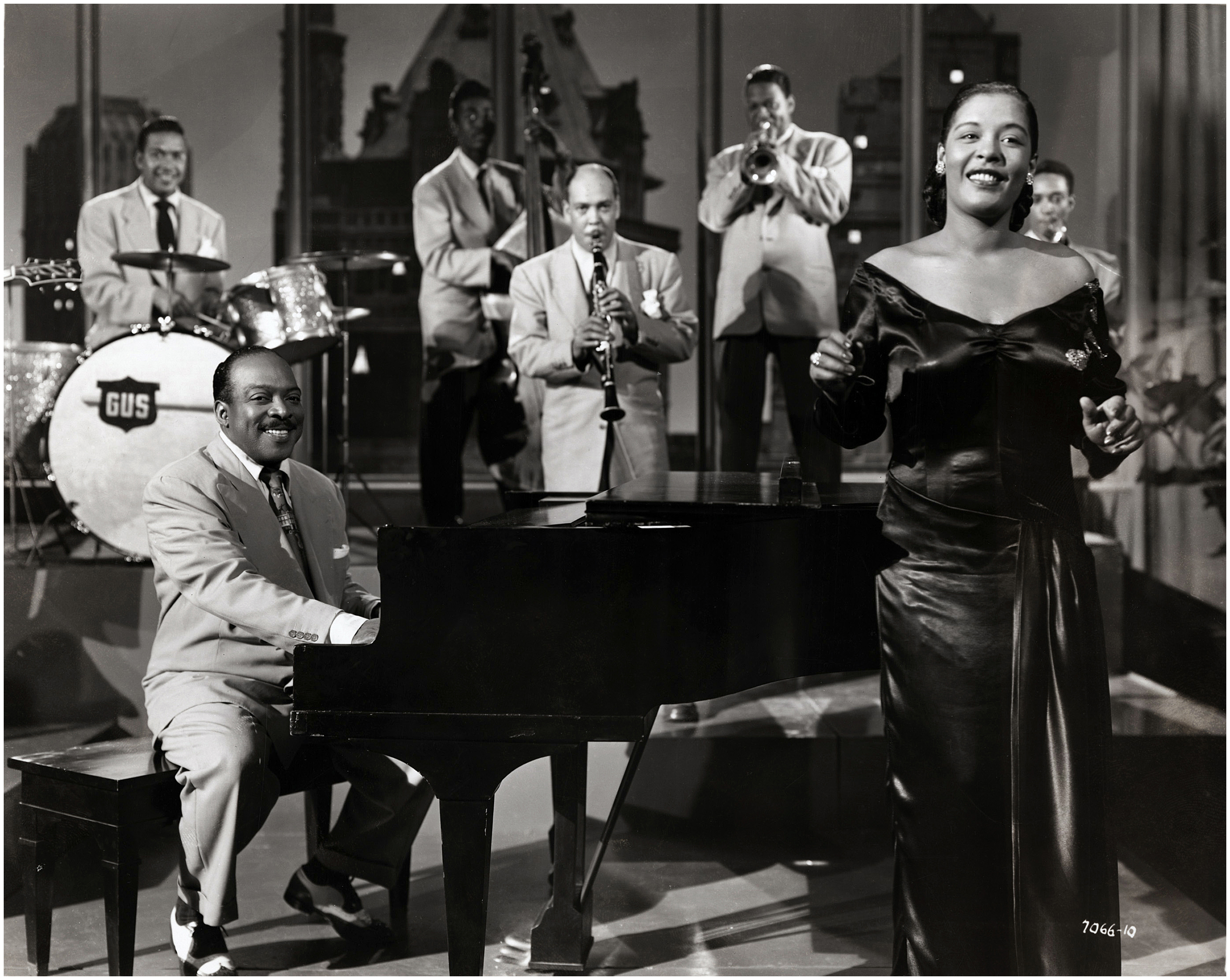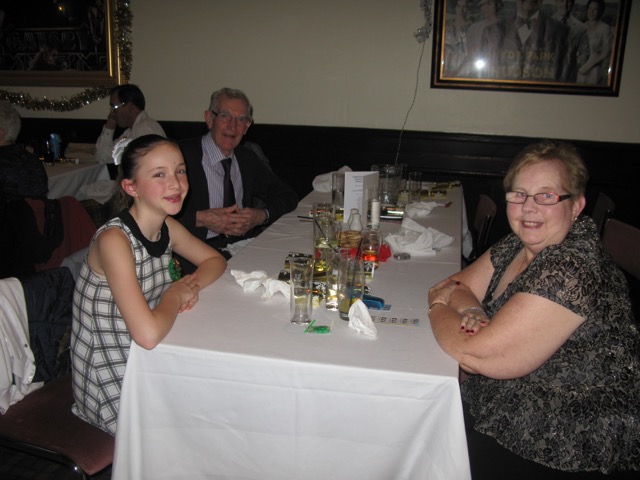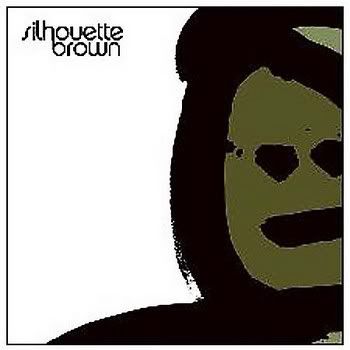 sbysl.emultimedia.info